RTPB AND PRICE TRANSPARENCY
Get actionable data in real time.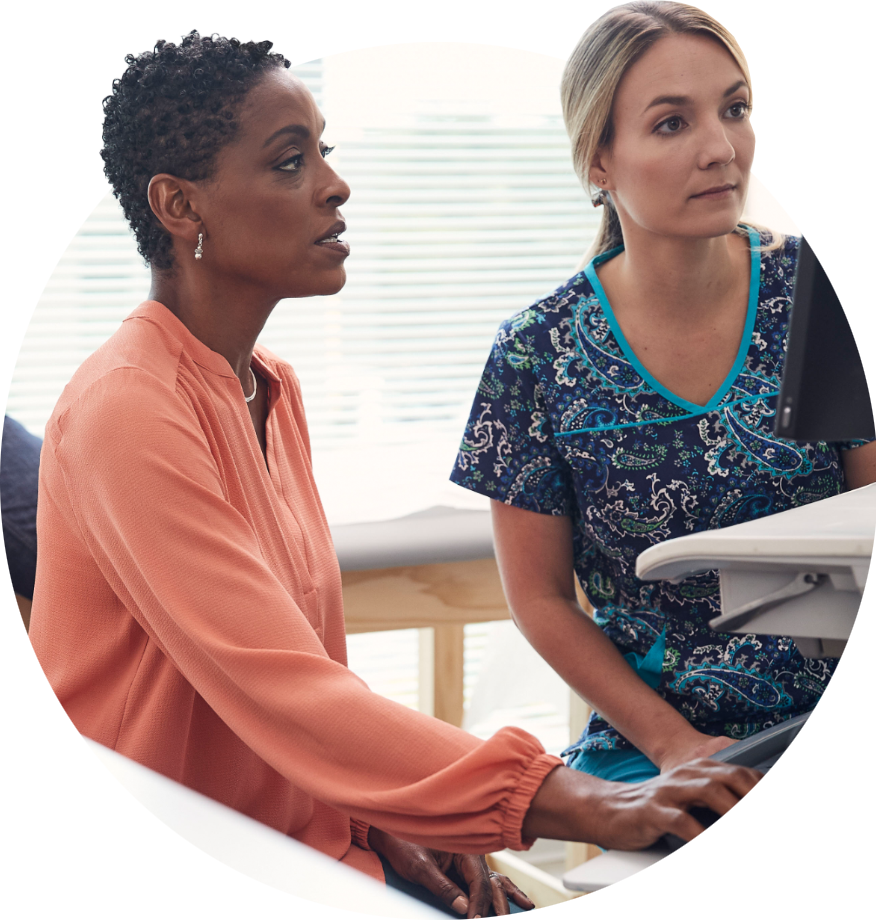 75% of providers say they talk to their patients about the affordability of their medications.7 Yet, many providers don't trust the formulary and benefit information available to them. Our Real-Time Prescription Benefit (RTPB) and price transparency solution uses an open pharmacy and payer network to deliver accurate, up-to-date, patient-specific prescription benefit and price transparency data in your health system EHR workflow.
With our solution, your providers benefit from:
valuable insight into prior authorization (PA) requirements, deductible amounts and member-focused services
an open-network model that qualifies all prescriptions for a RTPB response
empowering patients with visibility and choice into cash pricing and manufacturer patients' assistance programs
Deliver more patient choices
Improve quality of care
Empower your providers
78% of medication transactions displayed a different medication or a less expensive alternative.*3