eVoucherRx™
Improve patient medication adherence.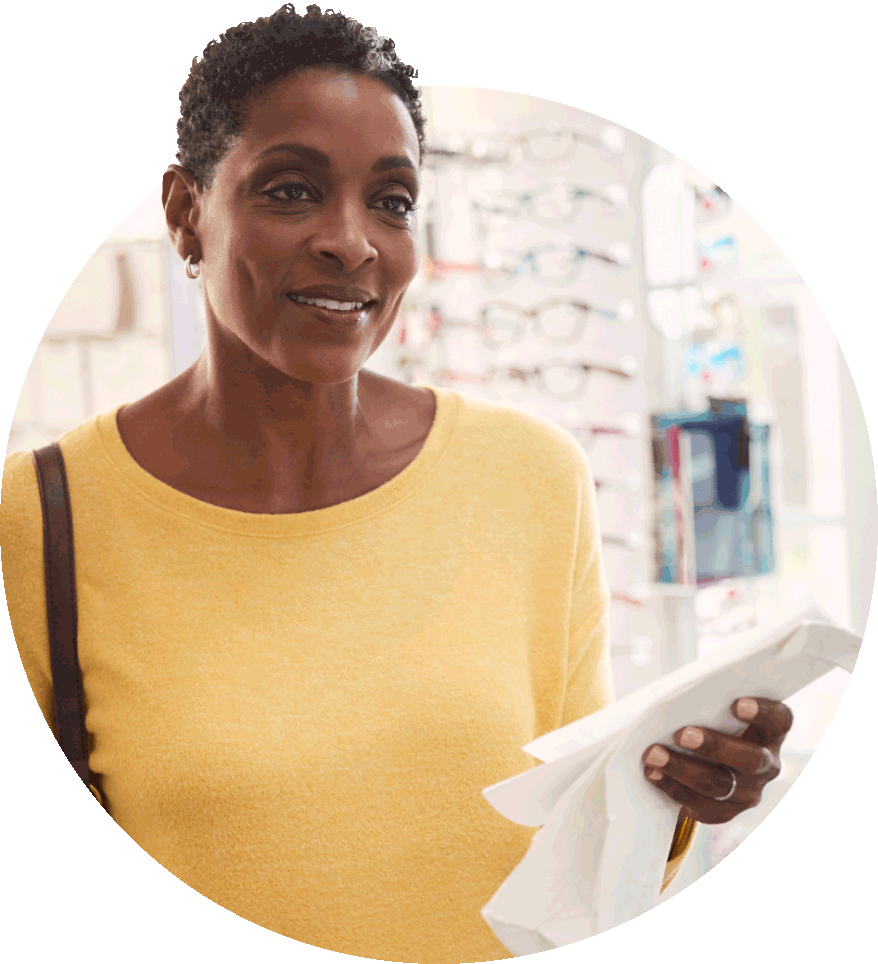 In today's cost-conscious times, many patients are cutting expenditures by abandoning their prescriptions – especially higher-cost name-brand medications. The result is lost revenue for pharmacies, as well as reduced adherence to medication regimens.

eVoucherRx™ automatically applies electronic coupons for selected brand-name medications when the prescription is processed by your pharmacy system. By reducing patients' out-of-pocket costs, eVoucherRx™ reduces the cost barrier to medication compliance, and promotes increased adherence and future refills.
Paperless solution
Works in real time
Automatically applied savings